Regular price
Sale price
$15.50 USD
Unit price
per
Sale
Sold out
FAVORITE BAND TEE
The original Soft Punk Slime lush texture and best seller.
Scented black fig and honey.
Share
View full details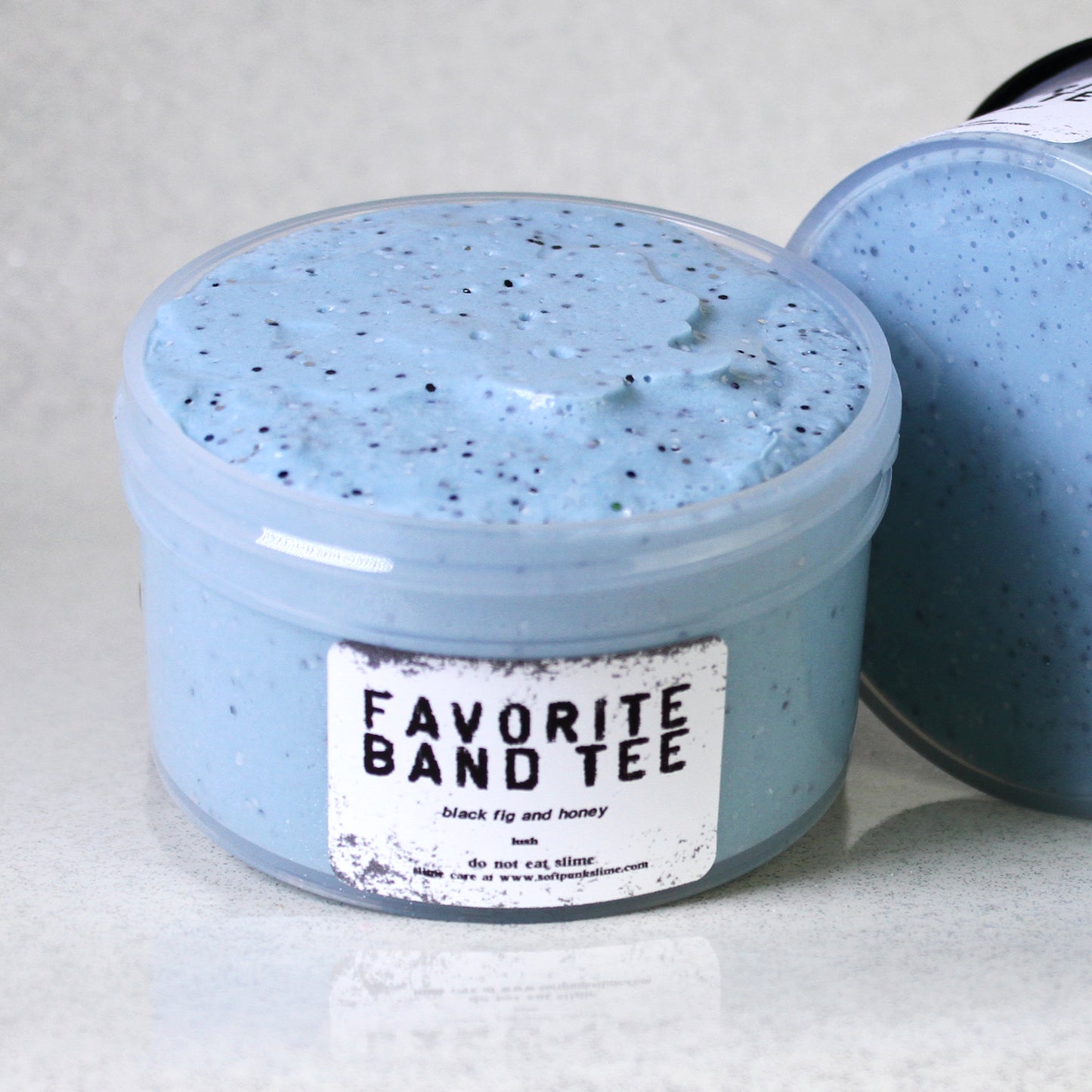 Lush texture is everything
Jiggly, soft, squishy, fluffy....Best texture ever. Scent is very nice. Pretty little glitters.
FAVORITE band tee
I feel like I say this every time I buy a slime, but, this is possibly my new FAVORITE texture???? I love it and it's so like nothing I've felt before. Lush really is a perfect name and way to describe it. It's soft and smooth and plump? Plush? Not even sure how to best describe it. I just love it. The subtle glitter is really a nice touch too. Okay and the SCENT. I'm dead serious when I say I brought this slime to work to show my coworkers, and THEN one of them immediately went on Etsy and bought a candle scented black fig and honey because they thought the slime's scent was that good. Definitely get why it's the best seller and I will absolutely be buying it again.
Favorite for a reason!
Super squishy and fun to play with! Almost as if playing with a holdable jiggly bun. The scent is delightful. The little glitters wrap it all up, no wonder it's A's bestseller! <3
FBT is a best seller for a reason!
Love A's lush textures, I have so many of them because they are just so plush and soothing. And the scent of FBT is out of this word. Overall such a comforting experience playing with it.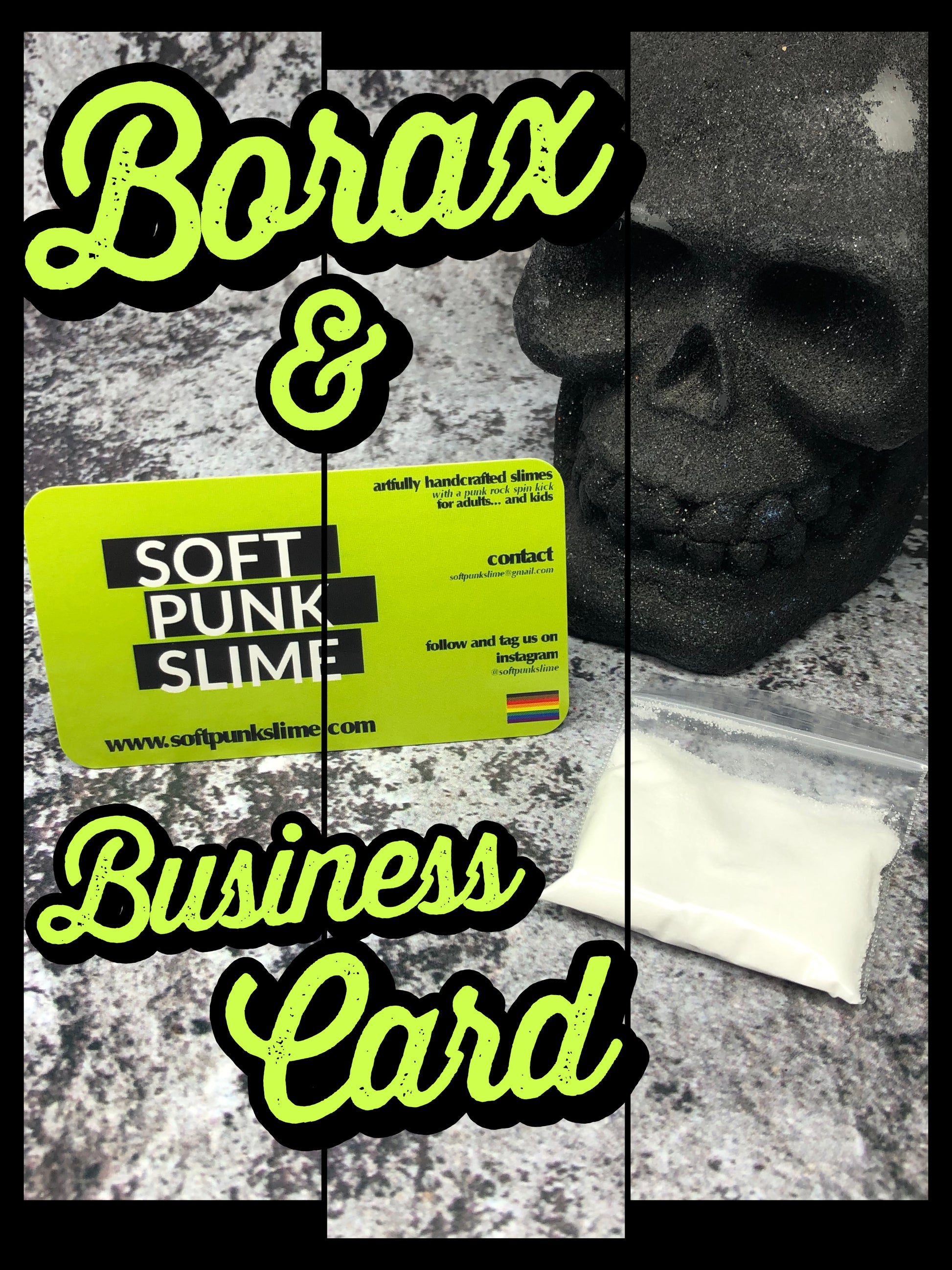 BORAX & BUSINESS CARD
Borax solution (activator) is required for slime maintenance. We recommend having some borax on hand when your slimes arrive.
IT DOES NOT AUTOMATICALLY COME WITH YOUR ORDER but it is 100% FREE to add!
View full details